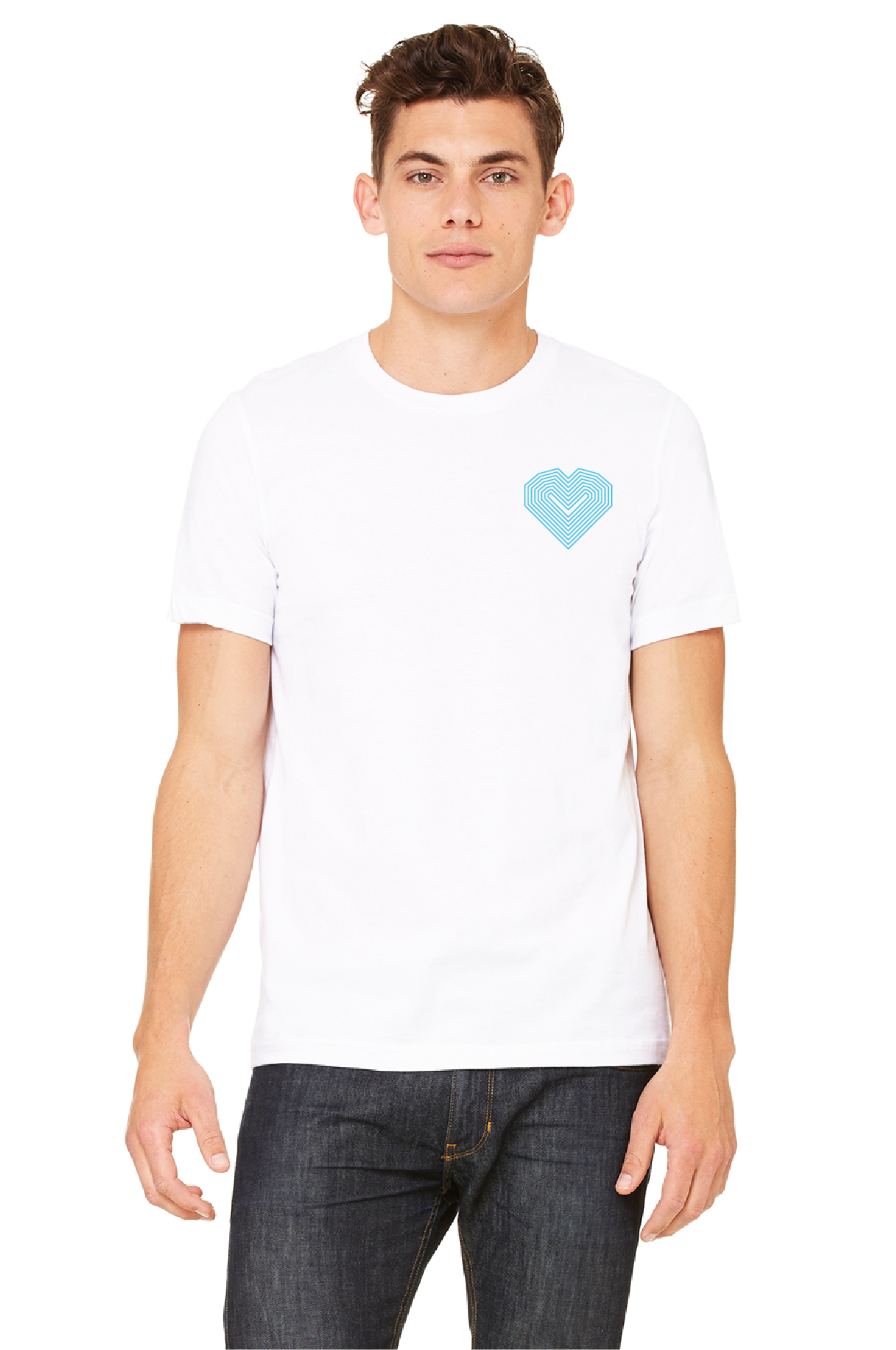 The "Hard Work" Tee
Our "Hard Work" tee designed by our very own Nelson Dale is the first release of the Blue Light line. Our premium cotton shirt is soft to the touch, breathable and guaranteed to keep up with you in the office or on the field.
Our Blue Heart logo sits right above the one in your chest and Nelson's original design reads "Nothing Makes More Dreams Come True Than Hard Work" on the back. We know you'll love this shirt as much as we loved making it.
This limited release comes in three colors; Vader Black, Trooper White and Rebel Grey. Each shirt is made to order, shipped directly from our heart to your door.